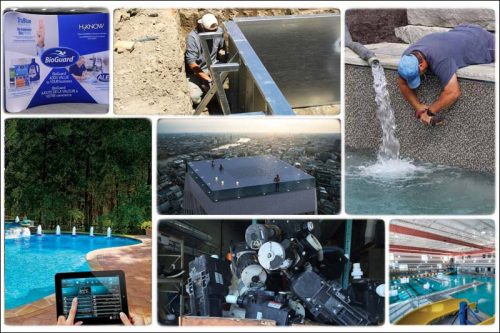 From mergers and acquistions to plans for the world's first 360-degree high-rise pool, Waterlines has delivered an abundance of breaking news in 2019. Many feature articles in Pool & Spa Marketing also captivated readers, ranging from unique installations to smart technology.
Here is 2019's must-read content:
Top news stories
Top feature articles
Don't miss out on what's to come in 2020! Sign up today to receive email communication from Pool & Spa Marketing, and you'll be the first to know about the latest news from within the North American pool and spa/hot tub industry.