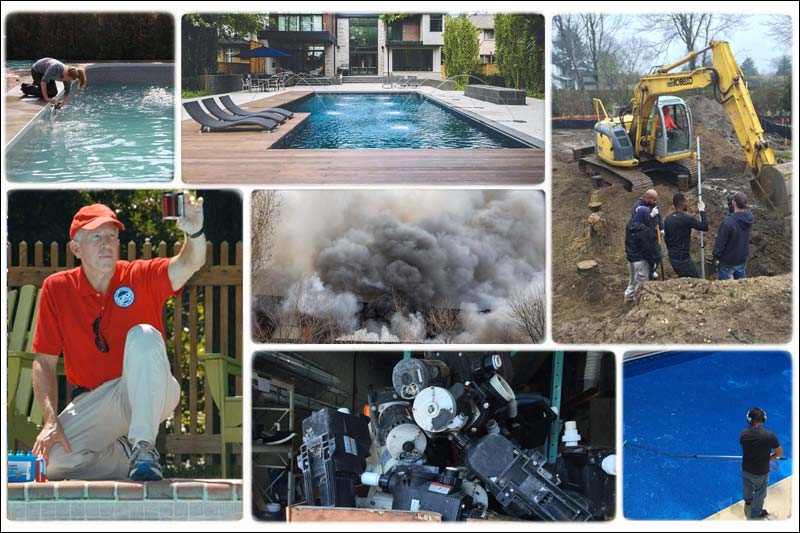 From some of the most significant mergers and acquisitions in recent times to evolving industry initiatives and revealing studies, Waterlines has delivered an abundance of breaking news in 2018. Many feature articles in Pool & Spa Marketing also captivated readers ranging from workplace culture and the labour shortage to design/build techniques and service technician best practices.
Here is this year's must-read content:
Top 10 news stories
Top 10 feature articles
Don't miss out on what's to come in 2019! Sign up today to receive e-mail communication from Pool & Spa Marketing and you'll be the first to know about the latest news from within the North American pool and spa/hot tub sector.